Benjamin Curtet, shiatsu practitioner
Therapeutic

Shiatsu Paris

Trained in therapeutic shiatsu over the span of 10 years and graduated from the « Institut Français de Shiatsu », founded by Michel Odoul. Introduced to the Namikoshi style by master Watanabe Kazuodu from the Japan Shiatsu College.
I receive you in the 3rd and 18th arrondissements of Paris, come to your home and offer shiatsu sessions in companies.
Shiatsu (« Shi » for finger, and « atsu » for pressure) is a Japanese traditional therapy that was developed hundred of years ago uniting both Chinese and Japanese traditional medicines. This body therapy helps the patient release toxins accumulated through out the year, both physically and mentally, using finger-hand pressure, stretches, joint rotations, and acupressure points.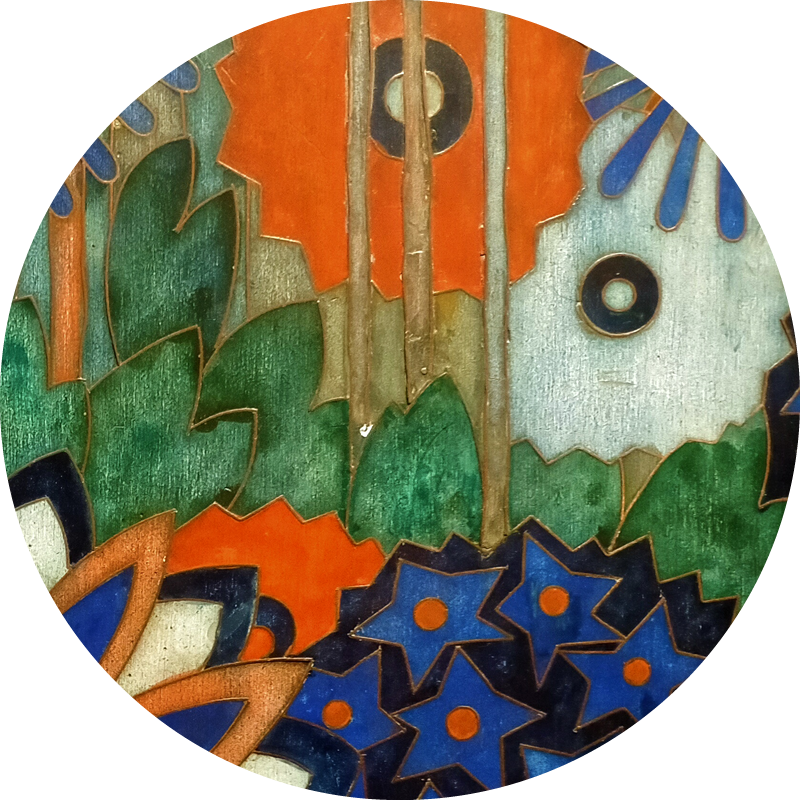 Shiatsu in my studio
I receive you in my Parisian studio for 2 types of shiatsu: comfort and therapeutic.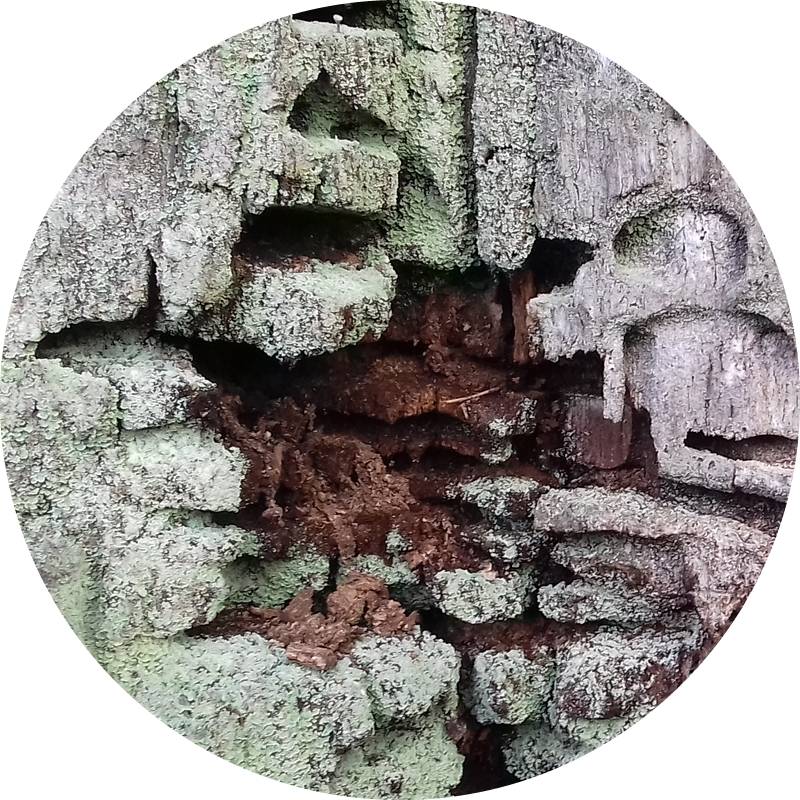 Shiatsu at your home
I come to your home to practice comfort shiatsu and therapeutic shiatsu.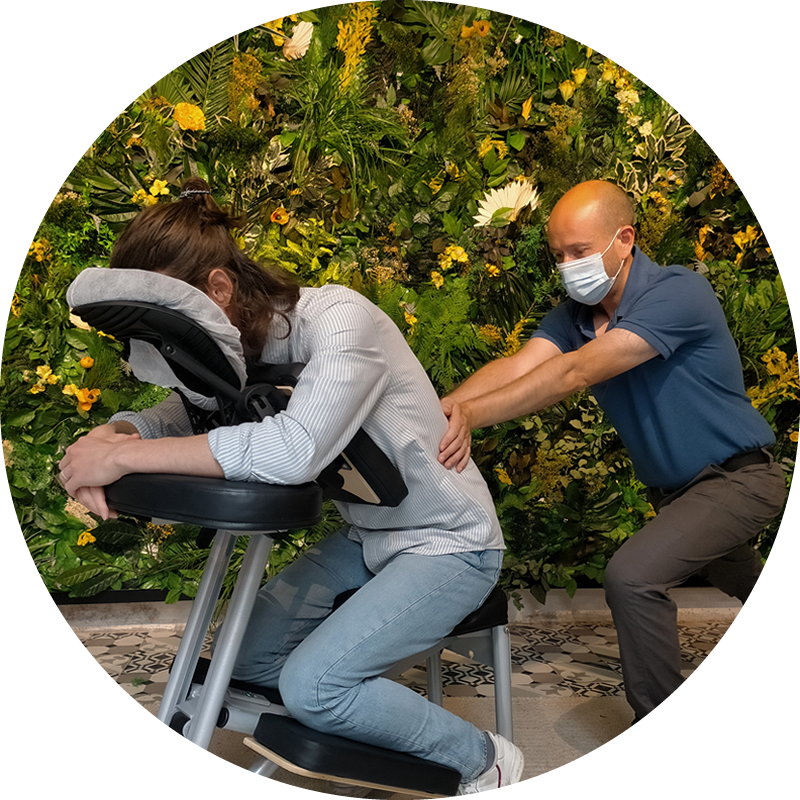 Shiatsu at the office
I offer 5 formulas for companies: Amma, Guided Meditation, Guided Relaxation, Do-In, Kototama.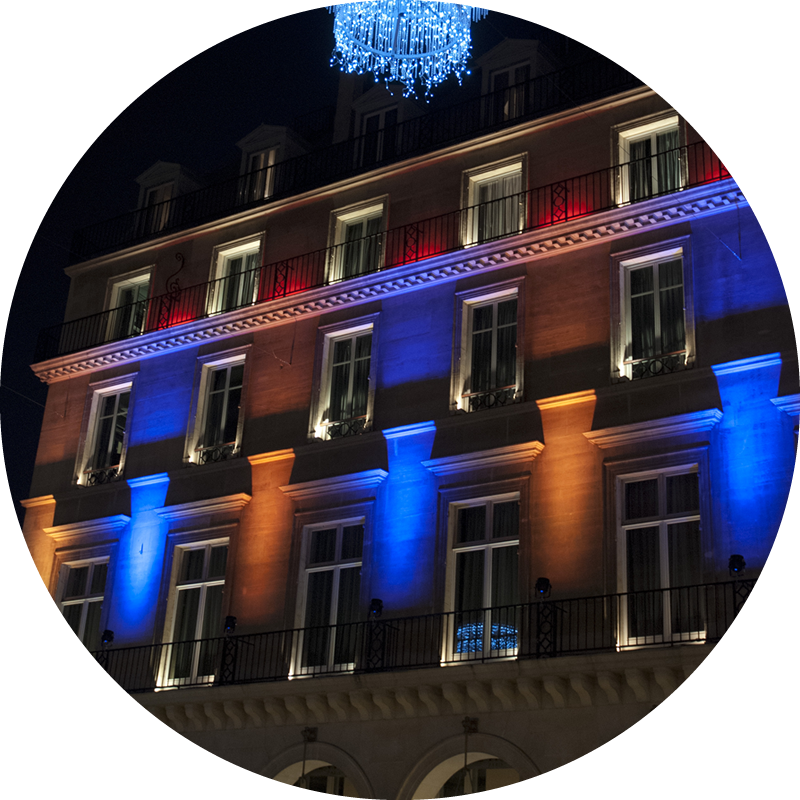 Shiatsu at your hotel
You are passing through Paris, I come to your hotel for comfort shiatsu, facial reflexology and head massage.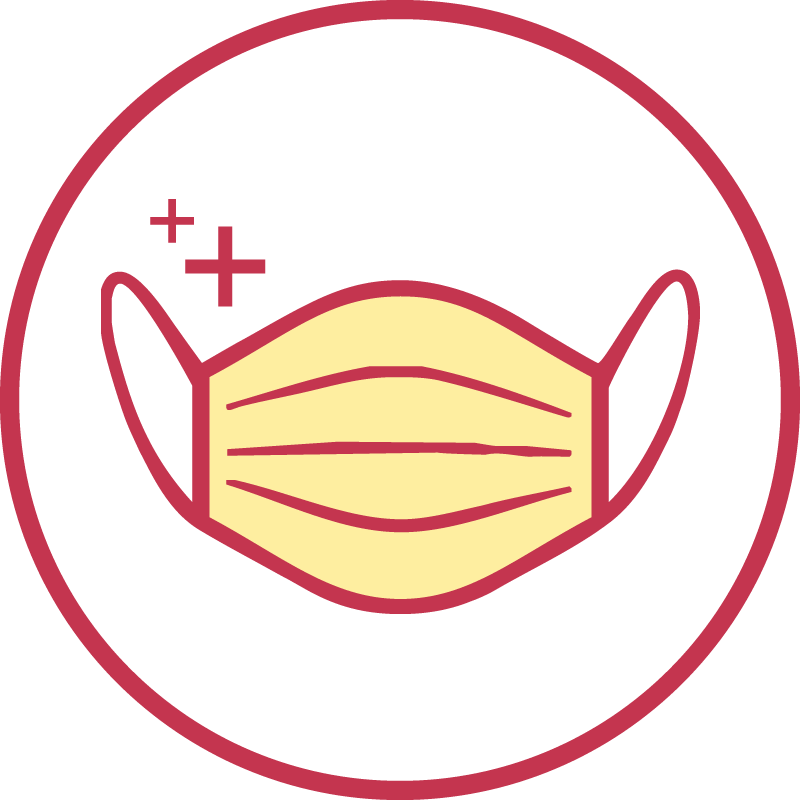 Sanitary measures: I apply the sanitary instructions to the letter (I wear a surgical mask throughout the session, I ventilate the premises between each session and disinfect them using a virucide, etc.). I cannot receive patients with Covid and urge you to contact a doctor as soon as possible at the first symptoms.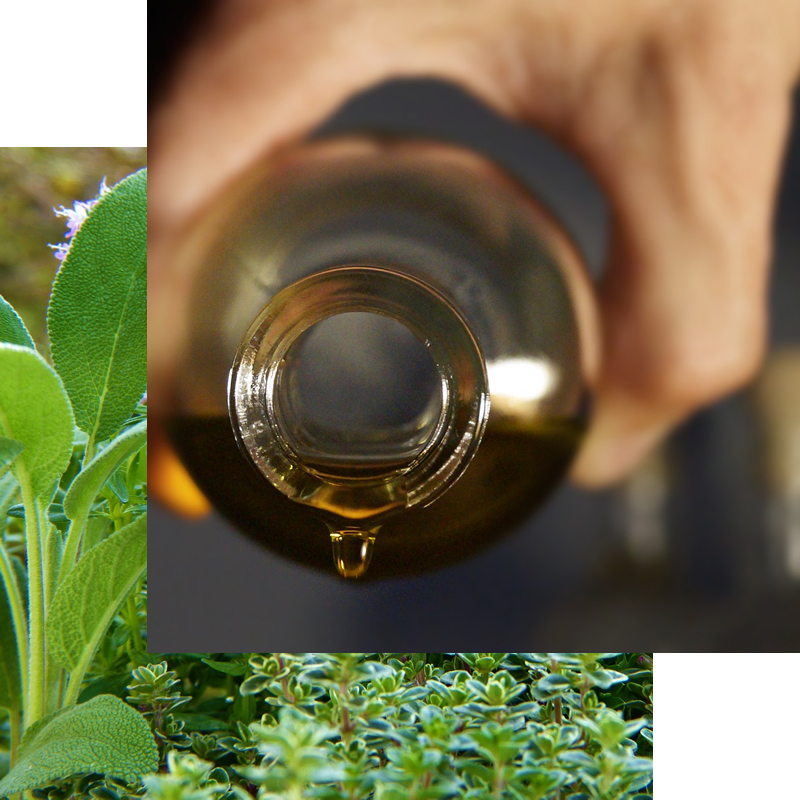 I have been trained in the use of essential oils by Elske Miles.
Most people can take advantage of their benefits provided they respect strictly the precautions of use.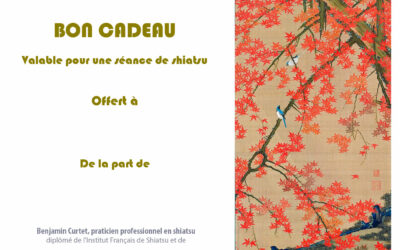 What about offering a shiatsu massage for Christmas? In one of my studios (Paris 3 & 18), at home or in a hotel. Contact me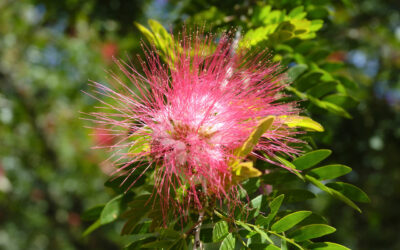 Sacred texts, legends or other tales all contain an element of timeless wisdom. We can find many answers to the evils that assail us throughout our life, and as it is well done, they manage to signal themselves to us at crucial moments in our existence. Like the apple...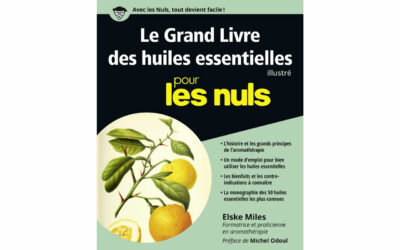 Many warnings are given about the use of essential oils rightly because when misused, their effects can be toxic to health. On the other hand, when you know how to use them, they prove to be of great use on a daily basis. "The Big Book of Essential Oils for Dummies,"...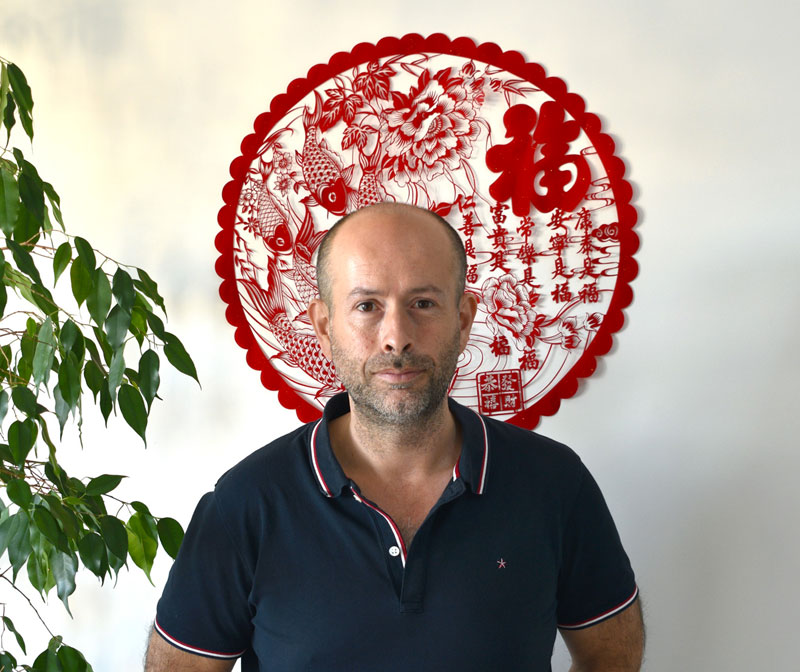 Benjamin Curtet, therapeutic shiatsu practitioner.