I have been trained in the use of essential oils by Elske Miles.
Most people can take advantage of their benefits provided they respect strictly the precautions of use.
I can help you find the one that will be the most appropriate for you, according to your needs.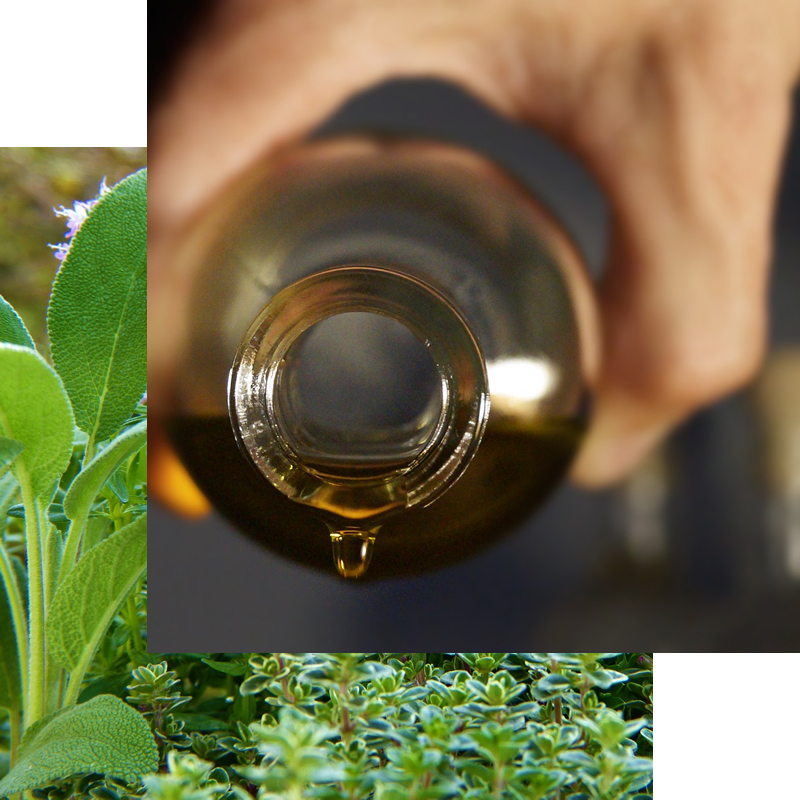 You want to be accompanied!